News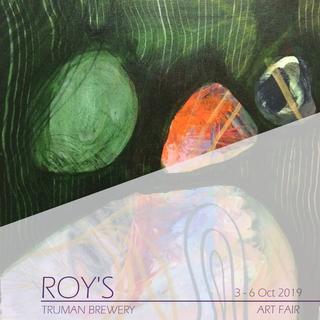 I am delighted to share with you that once again I will have the honour of showing my work at Roy's Art Fair!!!!
This time we will be at the wonderful Truman Brewery on Brick Lane. I will be showing alongside 95 other Artists and am currently painting up a storm in preparation.
Follow me on Instagram @ donnaloiolart and see what work is underway. Drop on by in October from 3rd to 6th and say hello. I am at stand number 64 in Room 2.
I look forward to seeing you.